<![if !vml]>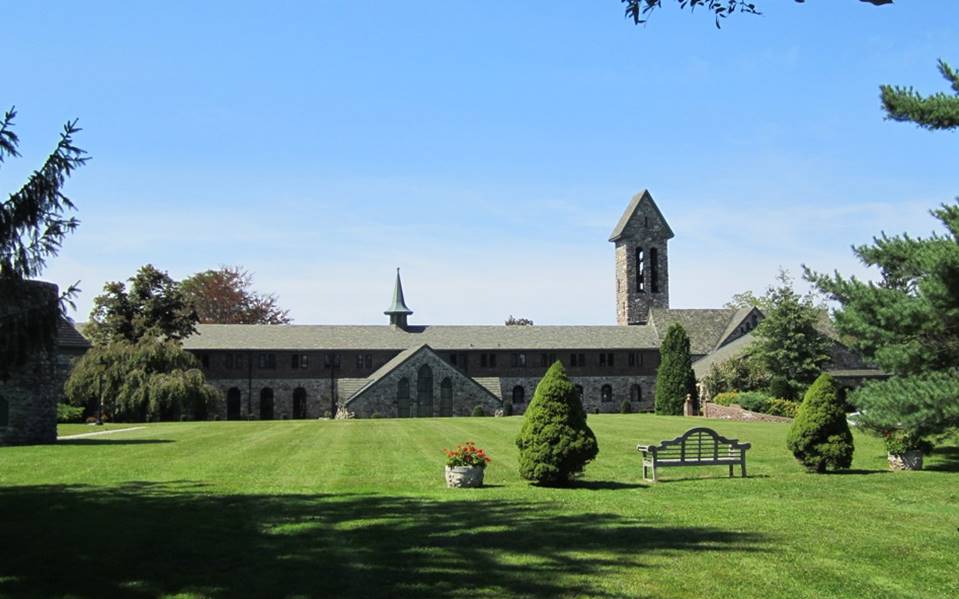 <![endif]>
Can I visit a Monastery ?
<![if !supportLineBreakNewLine]>
<![endif]>
St. Joseph's Abbey welcomes visitors to enjoy the church and grounds outside the enclosure / fenced areas, every day from 6 a.m. to 8 p.m. The Bookstore is open Thursdays -Saturdays, 10-4:30 p.m.  Retreats are offered year round.
"A brother came to a hermit: and as he was taking his leave, he said, 'Forgive me, abba, for preventing you from keeping your rule.' The hermit answered, 'My rule is to welcome you with hospitality, and to send you on your way in peace.'"   -  "Sayings of the Desert Fathers", Benedicta Ward (the period beginning approx.. 250 A.D.)
"For Benedictines, hospitality demands prayer, it requires work that is completed without grumbling, it involves internal and external obedience and humility, it strives for the good of the community, and it must include love. Above all, for Benedictines, hospitality is a disposition of the heart.
St. Benedict calls his monks to greet the stranger as Christ.  Moreover, St. Benedict outlines how guests are to be received in the monastery, welcoming all, with special attention given to the poor (RB 53). In addition, St. Benedict discusses the role of prayer in welcoming the guest, the charisms of the monk who may serve as porter, the need for guest rooms and numerous beds to accommodate many guests, and the words and gestures that ought to be used to welcome others."   -  Benedictine Hospitality: 6th Century Wisdom for 21st Century Living  by Pamela Patnode, Catholic Exchange, 11/22/22
St. Joseph's Abbey Grounds - Video Clip
St. Joseph's Abbey Bookstore / Gift Shop – video clip
   <![if !vml]>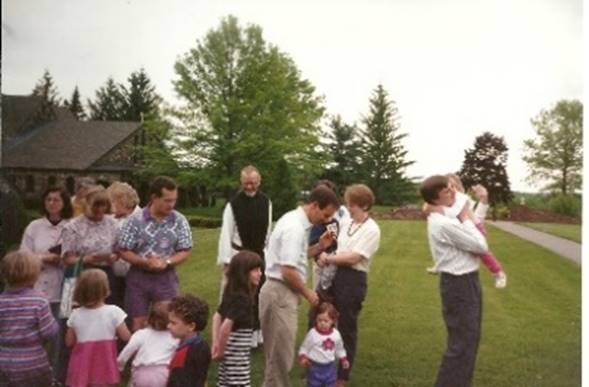 <![endif]>    <![if !vml]>
<![endif]> 
                                                                <![if !vml]>
<![endif]>